Flat Top has all the right moves for Daft Punk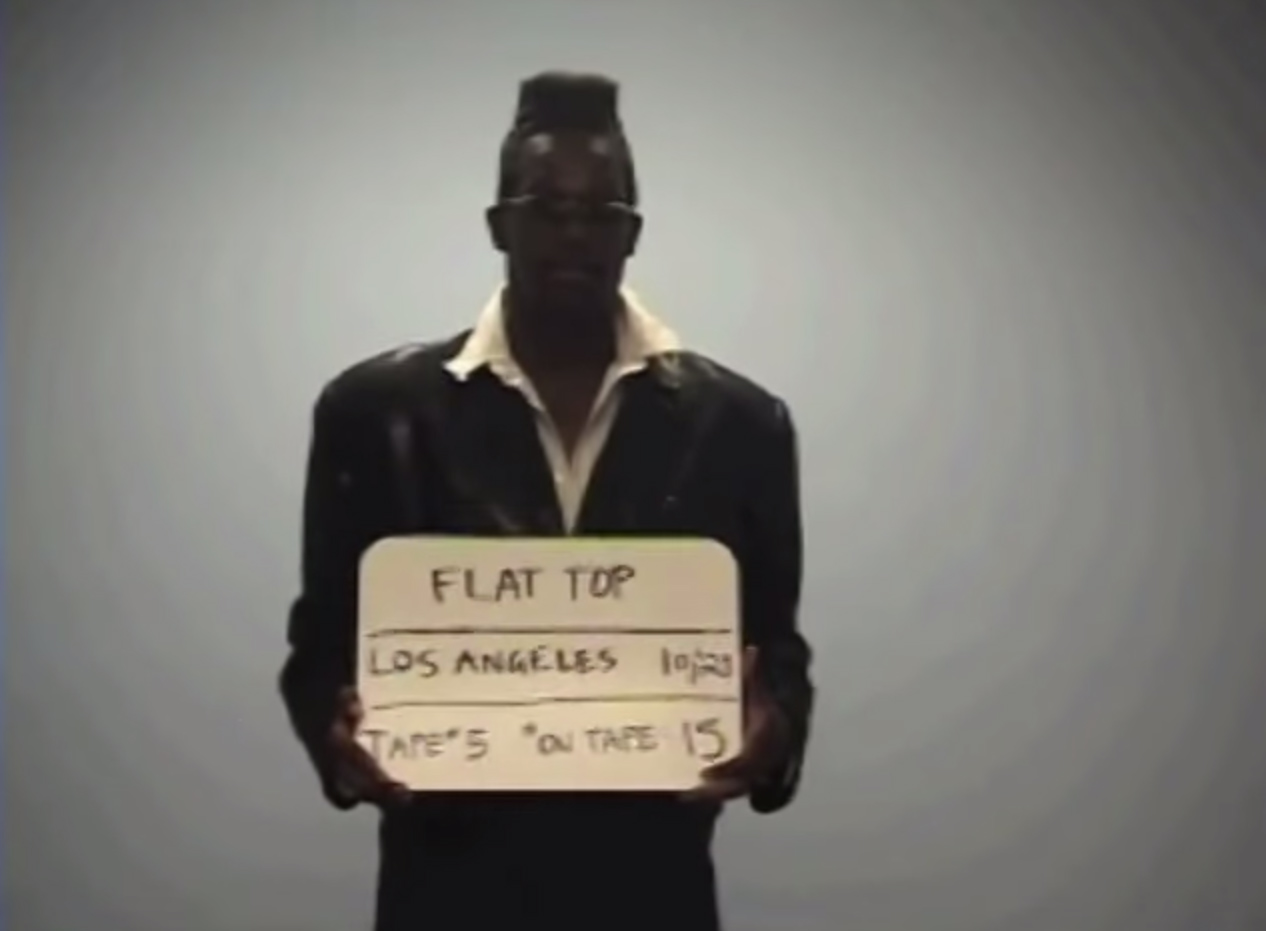 This audition video is packed full of goodness. The fashion style, the vocals (he added himself!), those dance moves and that attitude to top it all off. Top marks for doing it all to Daft Punk's Voyager. I was asking myself that same question at 1:50.
His name is Ruben "Lucky" Hall (can we change that to Ruben "Get Lucky" Hall) and he performs under the alias Flat Top.
Seriously Daft Punk, get this guy on your next album.
This gem of a video found via The Awesomer