Aark Collective - Tide Watch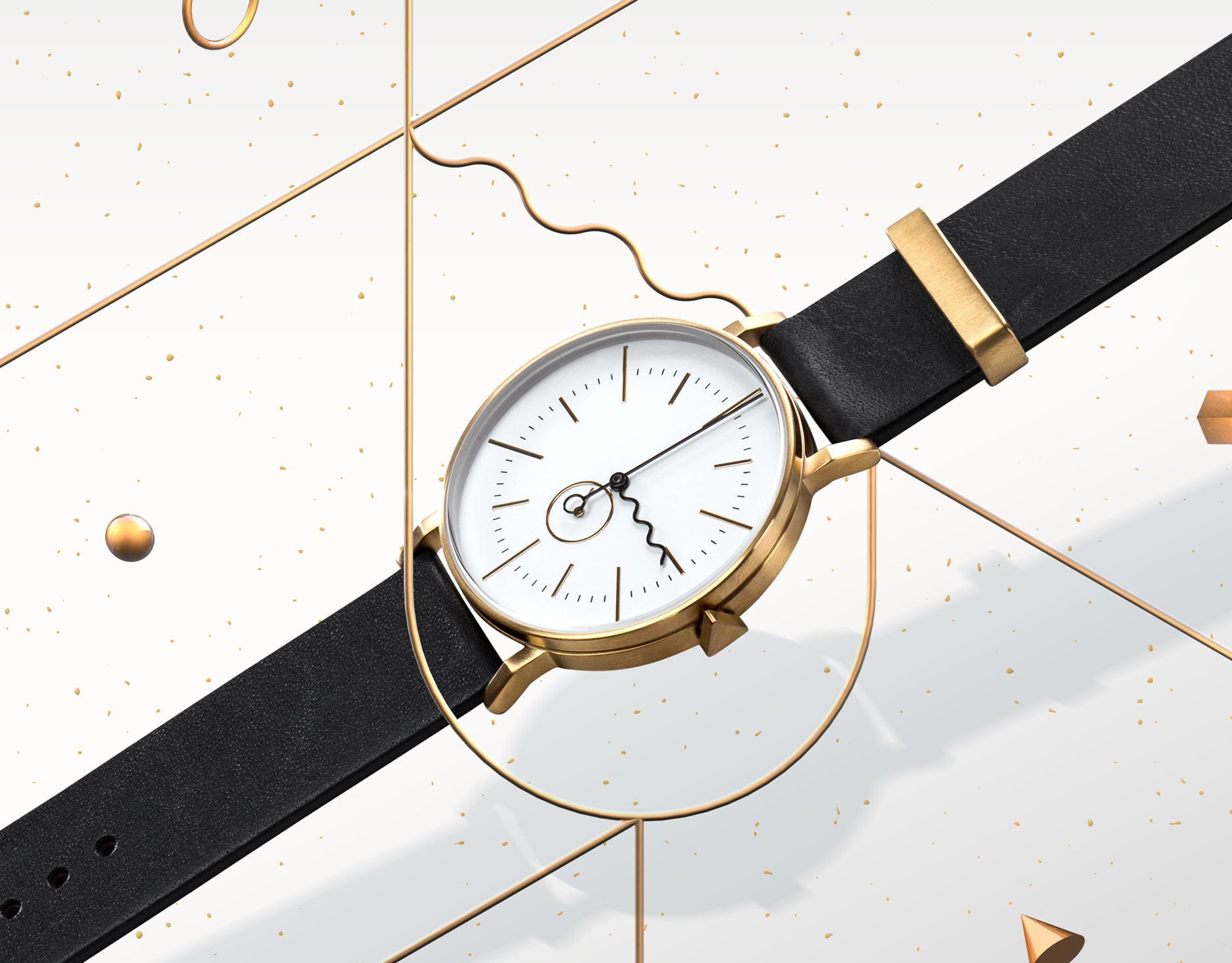 Speaking of time I'm really diggin the minimalistic design of this watch by the Aark Collective crew from Melbourne. The aesthetics of the timepiece are clean and simple with that added bit of flare with the wave-form hour hand. Added to the wishlist.
The watch comes in silver and gold and is available from Aark Collective and Poketo.